Aluminium Glass Door & Window Repairs In Perth, WA
At Secure Glass, we are experts at aluminium glass sliding door and window repairs. Whether it's an emergency situation or a potential repair job that doesn't need a full glass replacement, our expert glaziers are able to cut and fit your glass to the exact specifications required.
If you live in the Perth, WA area and your aluminum sliding glass door or window is damaged, contact Secure Glass to get it fixed with the utmost quality and professionalism. We have the necessary experience, tools, and materials needed for this repair or replacement.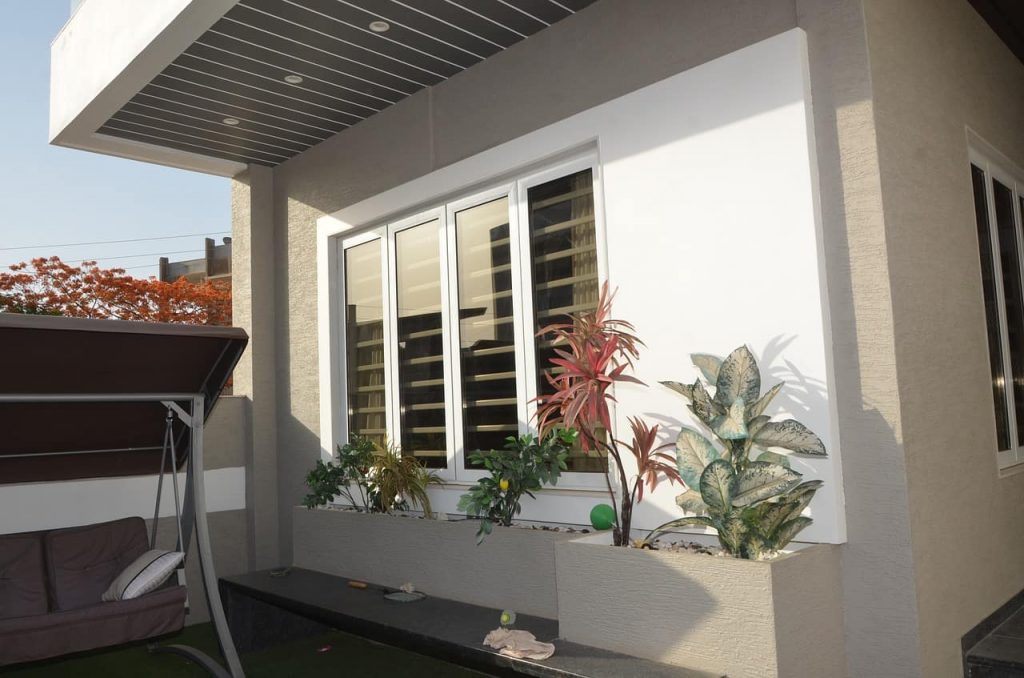 We offer our full range of emergency glass repair services for your aluminium glass repair situation. Our professional glaziers are able to cut then place your door or window glass right on-site, using your property's exact specifications.
Specialized Aluminium Glass Repair Services
Aluminum Door Frame Repair Jobs
Aluminium Door Glass Replacement Services
Glass Kitchen Doors
Aluminium Frame Glass Window
Aluminium Glass Window
Glass Door Repair
Aluminium Door Scratch Repair
Glass Frame Extrusion
Sliding Door Repairs
From Aluminum Sliding Glass Door Repairs To Aluminium Window Frame Repairs.. Let Us Handle It For You
Aluminum window frames are a good choice since they are affordable, long-lasting, and easy to repair. When a pane of glass breaks or cracks, aluminum frames can be removed, opened, and the glass replaced.
The aluminium door glass and window glass repair process is the same. Whether hinged or sliding, we specialize in repairing all types of aluminium glass doors and framed windows for residences and businesses in Perth.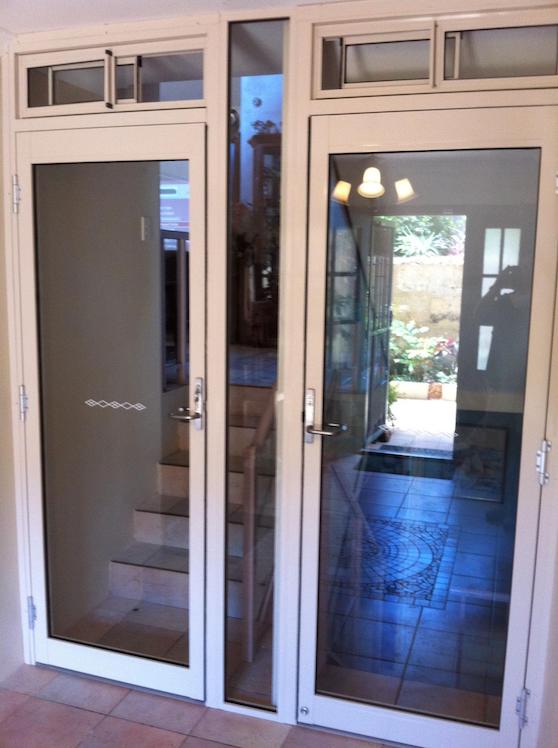 There is no need to search about how to change glass in aluminium windows or how to change the entire sliding glass doors if you prefer to have professionals do it. Just give us a call at (08) 9314 2044 or 0421 623 224 and let us know about your aluminum door glass or window situation.
---
Specialized Aluminium Glass Door & Window Repair Services

Contact us anytime to talk about your needs related to aluminium doors, windows, cabinets, or commercial glass needing replaced or repaired. Our Perth glass repair services are available and here for you 24-hours a day, 7 days a week.
We offer free estimates and will work with you to create a solution that meets your needs. If it's a glass repair emergency in Perth you're dealing with at this moment, or an inconvenient break you'd like to schedule us to come out and fix for you, you can call us at (08) 9314 2044 or 0421 623 224. Our Perth glaziers are always on-call. We'll pick up the phone any time day or night. Feel free to reach out for any question related to the repair process.
If it's not an emergency, let us know by contacting us at the same number or via our contact form. And when you need the services or free quote, we'll schedule a time to come out at a time that works best for you.