GUARANTEED 1 HOUR RESPONSE 24x7 - FREE QUOTES - CREDIT CARDS ACCEPTED
Our Perth Emergency Glass Repair Services Are Always Here For You.
Are you in the greater Perth area searching "emergency glass repair near me"? Call Secure Glass now! Our team of highly experienced glaziers pride themselves on your ultimate satisfaction and provide immediate emergency repairs to homes and businesses throughout Perth. We offer same-day Perth glazing services with fast turn-around times 24/7, 365 days a year. Our expertise ensures your emergency window replacements, door glass repairs, shop front board ups, or any other broken glass emergency will be undertaken with an utmost care and professionalism.
All of our glazing services come with a 24-hour emergency availability.
CALL NOW FOR A FREE QUOTE: 0421 623 224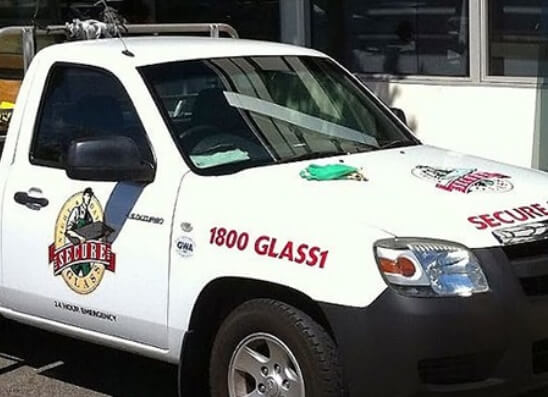 Kind words from our Perth glazing clients
View some of our Google verified client reviews from around Perth.
I can't recommend Secure Glass enough for all your glass needs. Their service is of the highest standard and such a pleasure to deal with. May and Zac thank you for your prompt and thorough service. You made fixing glass an easy process.
Positive: Professionalism, Quality, Responsiveness, Value.

Natasha McLarty
★★★★★
Google Review
Failed break-in damage to front window of a rental property was carried out promptly. Zac was punctual and carried out the work in a professional manner. I highly recommend the Secure Glass team and their services.
Positive: Professionalism, Punctuality, Quality, Responsiveness, Value
Services: Window repair, Glass installation

Terence Butler
★★★★★
Google Review
Have used Secure Glass several times, was provided with a competitive quote, Zac glazed it, a friendly service & professional. Highly recommend Secure Glass.
Positive: Professionalism

Pepe Liutose
★★★★★
Google Review
On-Call & Ready For Your Perth Emergency Glass Repair Needs
Emergency glass repairs come with a Guaranteed 1-Hour Response Time throughout the entire Perth, WA metro area.
Multiple Emergency Phone Lines
If it's an emergency, call our all-hours phone line at (08) 9314 2044
Or reach our on-call professional glazing technicians at 0421 623 224
We have multiple phone lines available 24×7 to ensure we're always available to service your glazing and Shop-Front 24-Hour Boarding Up Service needs. Just give us a call for immediate service, and we'll assess your situation right away. We have wide range of Premium Glass Products on-hand.
Immediate Dispatch
Commercial, Shop & Office Premises
If you have a broken glass repair emergency in the Perth, WA metro area, call us day or night and our professional glaziers will be there within the hour!
Security Screens
Pool & Balcony Glass Fencing
Shower Screen Installations
LamGuard Safety & Security Glass
Insurance Claims
We can also help with your broken window or glass repair business insurance claims. Contact us for insurance claims assistance.
Perth, WA Metro Service Areas
From Perth to Joondalup, Mandurah, Fremantle, and Midland. Our emergency glass repair cover all major Perth suburbs, including Rockingham, Kwinana, Baldivis, Jandakot, Cockburn, Armadale, Cannington, Vic Park, South Perth, North Perth, East Perth, West Perth, Northbridge, Subiaco, Claremont, Cottesloe, Osborne Park, Balcatta, Hillarys, Leederville.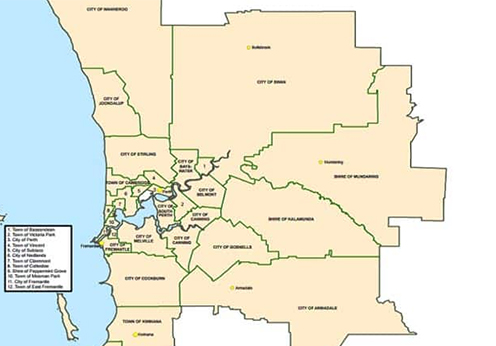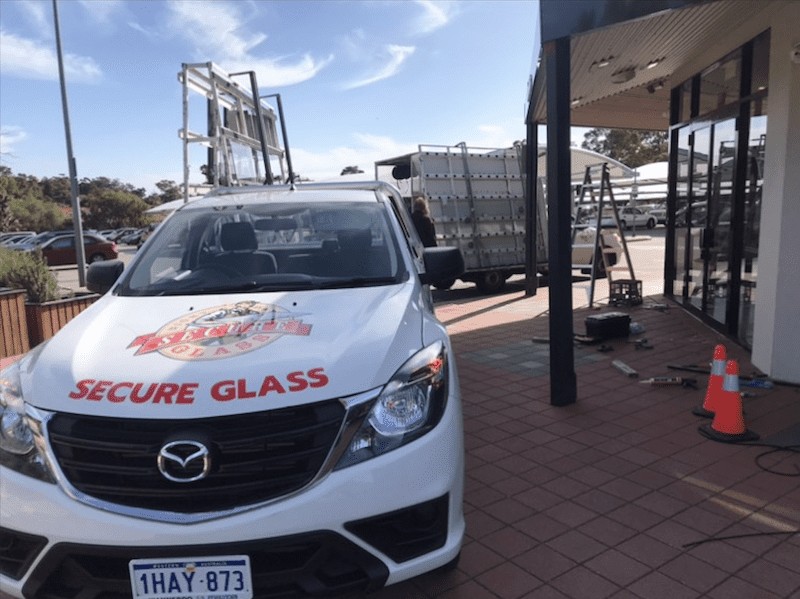 Guaranteed 1-Hour Response Time
We guarantee a 1-hour response to your initial enquiry so that your repairs can be completed shortly thereafter. 
When your glass windows or doors have been damaged, you don't want to wait days for any repairs to be made. If it's an overnight breakage, our professional glaziers will get it fully measured up the same night and can glaze your windows and doors immediately in order to secure your breakage and eliminate all potential dangers resulting from it. We know that problems can arise at any time of the day, so we give you the convenience of round-the-clock services.
Residential & Commercial Emergency Glazing
Secure Glass mobile glaziers are ready at a moment's notice for all residential and commercial glazing emergencies. We're here at any hour of the day or night, 7 days a week.
Industry experts with years of experience
We leverage advanced technology to guarantee quality
Speedy response times throughout Perth, WA
The best prices on the market
24 hour availability all year round
We fix & replace all types of windows and glass doors
As one of Perth's premier window glazing companies, our sole focus at Secure Glass is to do what it takes to remedy your immediate glass repair needs, whether it's a commercial window replacement or a residential emergency glass replacement.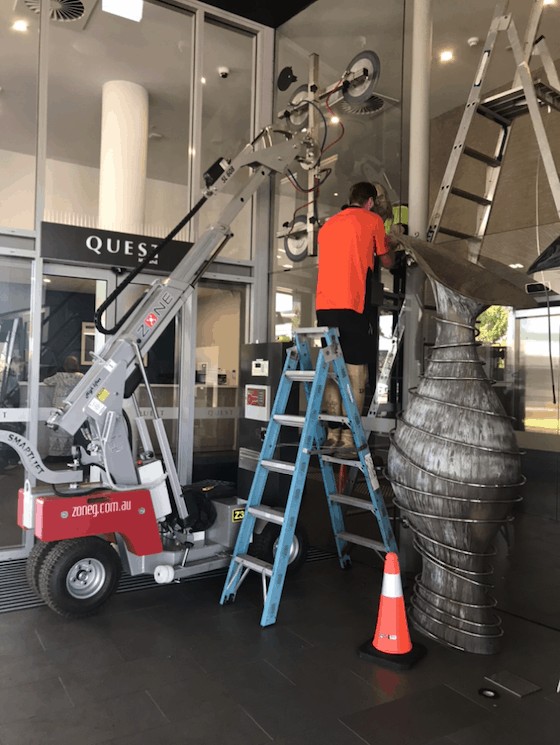 Emergency Glazing FAQ
Do you do provide fast emergency glass repairs or replacements for Perth homes?
We have a dedicated team of experienced professional glaziers that cover both residential and commercial properties for emergency glass repair in Perth at any time of day or night.
No matter when the accident or criminal damage occurs, our glazing team will be on hand to respond to you and provide quick 1-hour response time or less all year round.
Do you offer emergency services for aluminium windows?
As the leading window repair company in Western Australia, we also have access to state-of-the-art imaging technology, which further enhances our proficiency in the replacement and repair of all types of aluminium window frames and glass doors.
Our team of highly trained glazing professionals has over 20 years' experience fitting and mending aluminium windows.
Are your emergency services cheap or affordable?
At Secure Glass, we have a long standing reputation for offering some of the most competitive glass repair prices on the market.
By also providing direct insurance insurance billing, we give you one less thing to worry about whenever an incident occurs. Contact us now to receive a free, no-obligation quote for emergency commercial window repair services.
How far out throughout Perth do you go?
View this Google map marked with many locations throughout Perth.
If you're within or around these, our services can extend to your location. If you're unsure, please give us a call and we'll be happy to let you know once we know your exact location.
Will you have the correct or best window glass replacement needed for my business?
Yes. We're stocked with premium Glass Products. All up to Australian Standards and fully available as part of our emergency repair services. Our experienced team also use the best equipment and latest technologies to fix and replace your business's broken glass.
How does your emergency shop board up service work?
With our immediate dispatch emergency service, we come and secure your premises by boarding up any damaged windows or broken glass doors. We then follow up with our next day business glass installation to help you get your business back on track.