GUARANTEED 1 HOUR RESPONSE 24x7 - FREE QUOTES - CREDIT CARDS ACCEPTED
20+ Years Operating In Perth, WA
Insurance Billed Direct: Mobile Glazier Perth 24 Hour Services
Friendly and Professional
Highly-Rated
Trained and Experienced
Affordable Pricing
Equipped and Supplied
Commercial and Residential Services
Police Cleared & Fast Response Perth Glass Repair & Window Replacement
24-Hour Emergency Services
Why Choose Secure Glass?
Trusted Perth Glass Repair Specialists Since 1993
Established in 1993, Secure Glass is a wholly-owned Perth Glass Repair Company that's been based here in Western Australia for over 20 years. Our strong emphasis on customer service and ultimate satisfaction has secured us a firm footing in one of Perth's most competitive industries, glass repair and installation. With direct insurance billing and guaranteed 1-hour response time, we are Perth's #1 trusted glass repair company and pride ourselves on our professional 24-hour emergency glass repair experience. Storefront board-ups, broken windows, sliding doors, overnight glazing, and more all at affordable prices that make sense.
GET A FREE QUOTE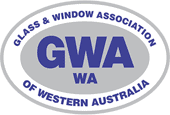 24X7 Perth Emergency Glass Repair
Our highly trained mobile glaziers are always on-call throughout Perth
Real-time responses:
Using the latest in communication and imaging technology enables us to provide you with prompt and efficient window glass replacements. From aluminium glass doors, shower screens and shopfront window replacements, to most other types of glass repairing, our experienced and highly trained professionals are always on-call and ready to serve you and your emergency situation.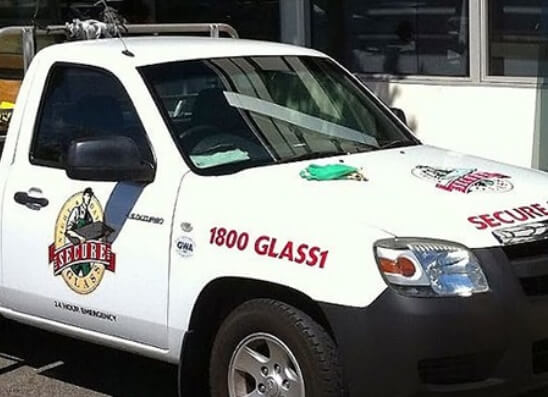 Multiple Emergency Phone Lines
If it's an emergency, call our all-hours phone line at (08) 9314 2044
Or reach our on-call professional glazing technicians at 0421 623 224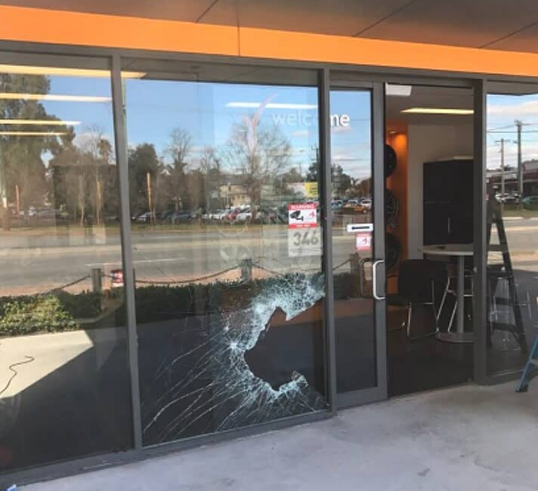 24-Hour Emergency Glass Repairs
Commercial, Shop & Office Premises
Broken door and window repairs & replacements
Commercial glass repairs
LamGuard security glass installation (shop front glass)
Security screen glass repairs
Pool and balcony glass fencing
Shower screen installations
After Hours Shop Front Security Board-Ups and glazing
Full glass replacements & upgrades that satisfy Australian Glass Standards
Wide range of premium glass products on hand.
Our Company Commitment
Our highly trained mobile glaziers are always on-call throughout Perth
When it comes to glass repairs, oftentimes they need to be addressed immediately. It's a great pleasure to know there is always a fully-equipped glazier truck nearby with highly experienced, police cleared and licensed professionals ready to help you. As you may have gathered from reading our customer reviews, we are here for you when you need us. We guarantee our services and are always on-call awaiting your glass repair emergency needs throughout Perth metro and regional areas.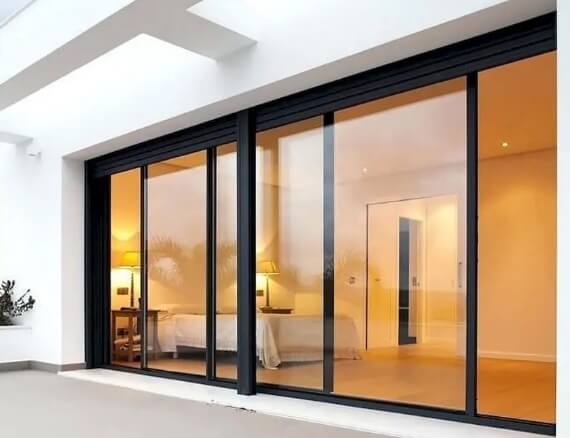 A broken window? We'll repair it.
A smashed sliding door? We'll replace the glass and supply a new aluminium door frame.
Building a new house, office or shop? We can glaze it.
GUARANTEED
1 HOUR RESPONSE 24X7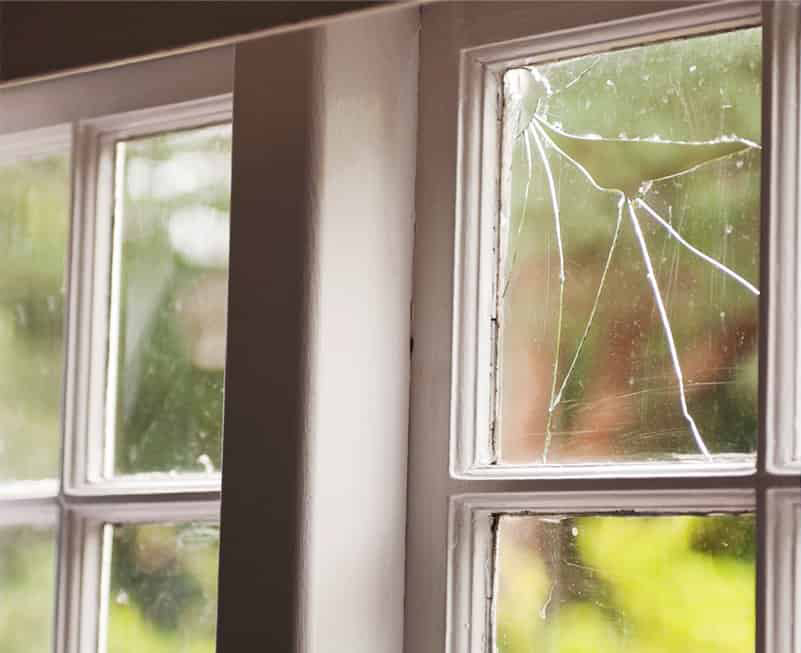 An Affordable Glass Repair Company
24 Hour Emergency Glass Repairs
Window Glass Repair
Police Cleared Glaziers
Trained Professionals
Cost-Effective
Highly Economical
Direct Insurance Billing
Fast, Affordable Services
Onsite, Same Day Service
24×7 Support
Our Service Area
Our Perth WA Service Area
We serve homeowners and business owners in Perth CBD and All major Perth suburbs and communities near them including Fremantle, Mandurah, Rockingham, Midland, Joondalup, Kwinana, Baldivis, Jandakot, Cockburn, Armadale, Cannington, Vic Park, South Perth, North Perth, East Perth, West Perth, Northbridge, Subiaco, Claremont, Cottesloe, Osborne Park, Balcatta, Hillarys, Leedersville.
Contact Form
For Non-Emergencies, Contact Secure Glass Today for a Free Glass Repair Quote