GUARANTEED 1 HOUR RESPONSE 24x7 - FREE QUOTES - CREDIT CARDS ACCEPTED
Need An Emergency Glass Installation In Perth, WA?
At Secure Glass, we can help you with all types of glass installation services.
Whether it be an emergency sliding glass door installation or a commercial glass repair, we've been installing and repairing shopfront glass, safety glass, Switchable (smart glass) and more all throughout Perth CBD and surrounding areas for decades.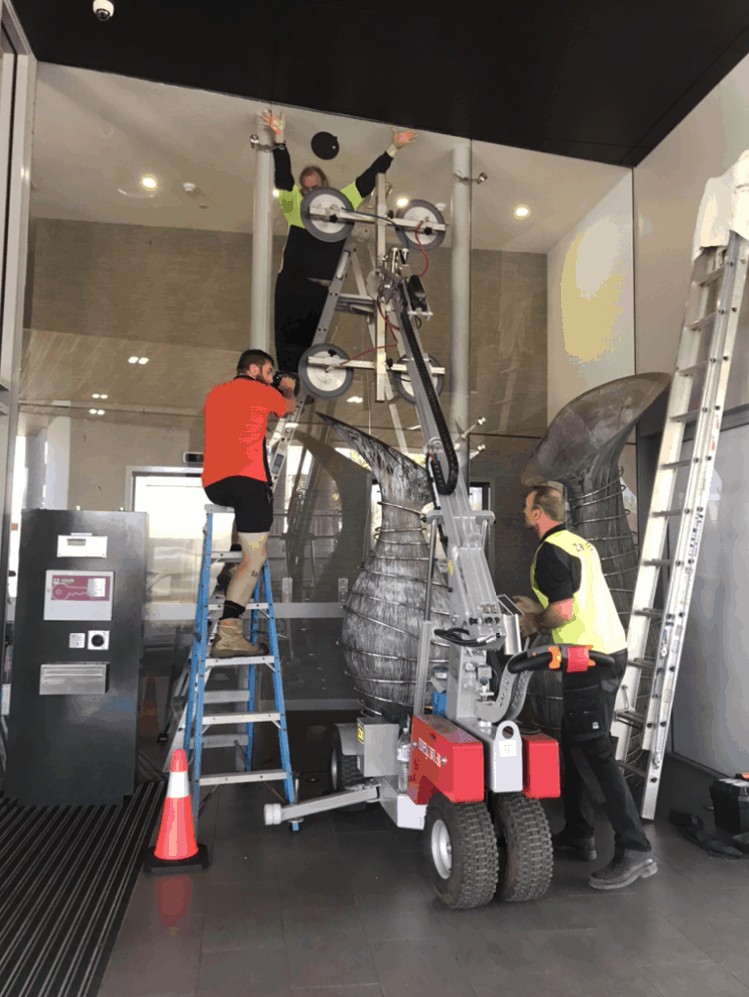 Interested In Privacy Glass?
We Install Switchable Privacy Glass:
Acoustic
Curved
Coloured
Projection Screen Switchglass
Circle & Other Shapes
Custom Laminate Picture, Mesh and Structural
Radiation Shielding Switchglass
In the past, before the advent of smart glass, screens would be the most common way to create privacy in a room with glass windows or through large glass doors. The film technology used in this privacy glass allows it to adapt to give you what you need, privacy. From micro-blinds to thermochromic and electrochromic glass films, there are several different technologies used on various sizes and shapes of switchable glass. We have a lot of experience with all of them.
Learn more about Switchglass switchable glass installation today!
Get In Touch For Glass Installation Today!
You name it, we have experience installing and working with it. Smart or Switchable glass is one of our expertise areas and we're always looking forward to working on these types of installations.
Call us today at 089 314 2044 or 041 184 9238 to get a free quote for your installation or emergency glass repair needs.