GUARANTEED 1 HOUR RESPONSE 24x7 - FREE QUOTES - CREDIT CARDS ACCEPTED
Custom Mirrors Perth, WA
Whether you need custom mirrors fitted in Perth installed or repaired, at Secure Glass we do all types of residential and commercial mirrors. View our Secure Glass 6 star finish at Burswood Casino:
Custom mirrors fitted
Beveled mirrors
Ceramic painted glass
Custom laminated glass
You can see our work in the new gaming rooms and bistro at Burswood/Crown Casino in Perth, WA. Below you can view an assortment of mirrors used at the new Bistro Guillaume in the Burswood Crown Casino complex, Western Australia.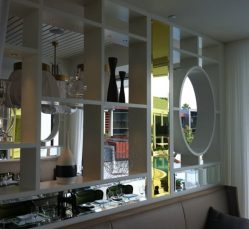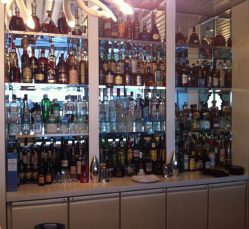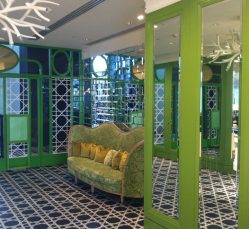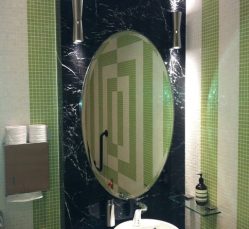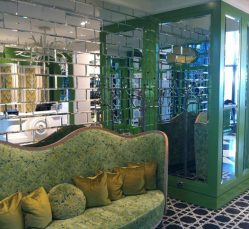 ---
You always want to make sure your new mirrors are up to code and installed by expert professionals when ordering custom-made mirrors. If you have a mirror made or installed by us at Secure Glass, you can rest assured that it will be done correctly and safely. In addition to adhering to the Australian safety and quality standards, we employ the best materials and personnel available in the industry to ensure the highest level of customer satisfaction whether it's board-up & glazing for an emergency glass repair job, or a custom mirror install.