GUARANTEED 1 HOUR RESPONSE 24x7 - FREE QUOTES - CREDIT CARDS ACCEPTED
Emergency Board Up Service & Glazing For Businesses In Perth, WA
Perth shop board-ups and emergency glazing is where we at Secure Glass surpass other emergency glazing companies. We take pride in our ability to be there for you wherever you are within Perth, and fast. Our reliable shopfront emergency board up services are paired with glazing that can be done immediately or scheduled following the board up which is essential to keep you and your business and loved ones safe after an unfortunate breakage.
View a few of our shop front window board up jobs below to see the process of handling them. Our Secure Glass certified glaziers are quick to service you and we're always on-call. If you're dealing with an unfortunate breakage or vandalism situation, our police-cleared Emergency Glass Repair services and friendly certified glaziers are always just a phone call away.
Board-up security for re-glazing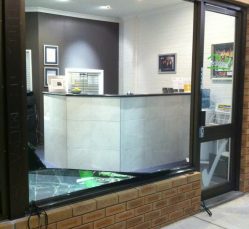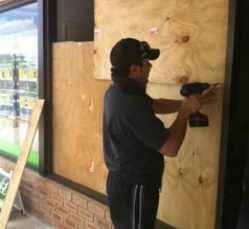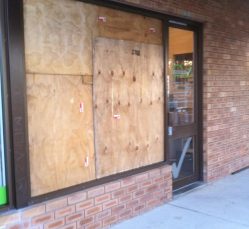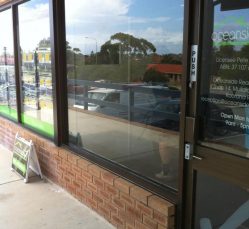 Keyhole surgery – board-up security for re-glazing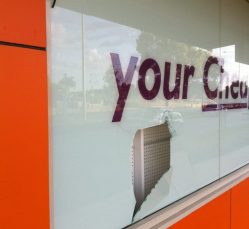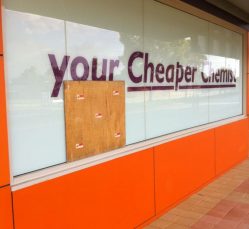 Smashed front window newly glazed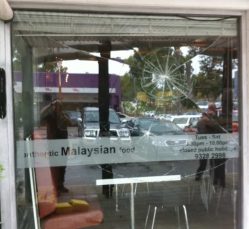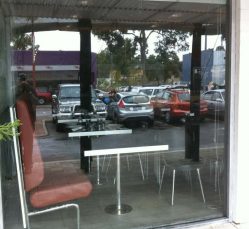 Vandalised glass front door newly glazed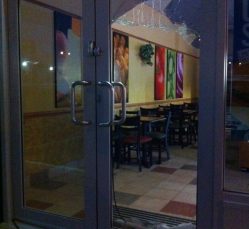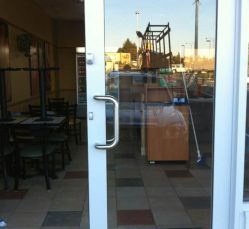 Front door of commercial premises newly glazed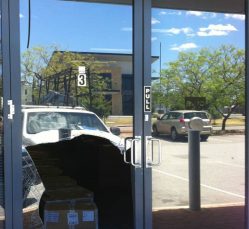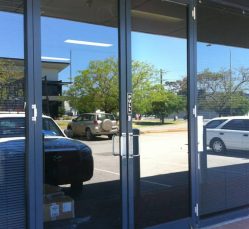 We can glaze and install a custom glass panel for your shop window after your board up service is completed. If it's suitable for your location, you may want to consider looking at our replacement glass options. For example, smart glass or switchable privacy glass, is an excellent alternative glass type that lets you transition between clear and opaque with a simple flick of a switch. We abide by the AS 1288:2006 Glass in Buildings Selection & Installation guidelines and whatever we do will be compatible with Australian Standards. We're happy to share our advice and answer any questions you have once we're there tending to your board up.
Learn more about our after hours Perth board up windows service.