GUARANTEED 1 HOUR RESPONSE 24x7 - FREE QUOTES - CREDIT CARDS ACCEPTED
Switchable Privacy Glass In Perth, WA
Switchable Glass can change appearance, allowing any transition between clear and opaque, in milliseconds. Smart, Switchable Privacy Glass creates an exceptional experience by switching between a clear window panel and a non-transparent opaque panel. It is also known as LCD glass, magic glass, smart glass, electric glass.
This high-tech element is providing privacy solutions in contemporary workplaces, private houses, hospitals, colleges, government buildings, and banks around Australia and internationally. Below are some examples of our smart switchable privacy glass that switches from clear to opaque.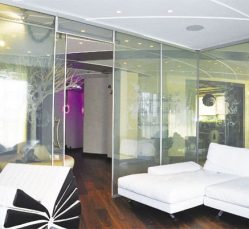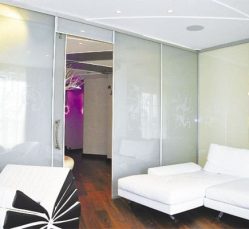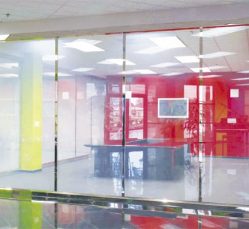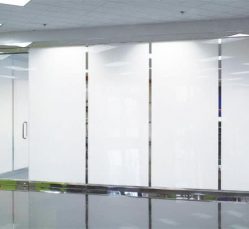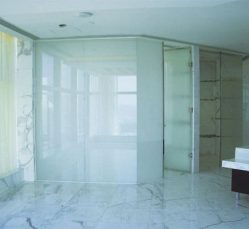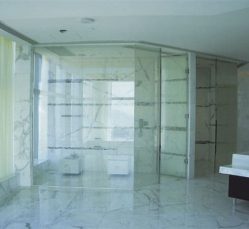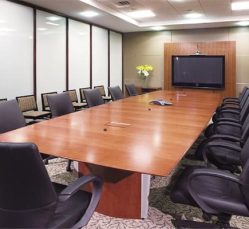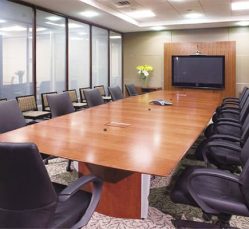 ---
Smart, Switchable Privacy Glass Use Applications:
Bathroom/Shower enclosures
Residential enclosures
Security windows
Perth skylights
Internal glass wall partitions in offices and board rooms
Shopfronts and display windows
Hotel lobbies and entrances
Anywhere where alternate vision or privacy is required
Or as a projection flat screen for presentations and movies
We Provide Switchable Glass Australia Wide
If you have an immediate Perth Emergency Glass Repair need or if you need a new door or window glass installation, we're here for your glazing needs 24/7 throughout all of Perth, WA. We also sell switchable glass Australia wide with door to door delivery! Schedule a free consultation today.
Visit Switchglass for more switchable glass examples.