GUARANTEED 1 HOUR RESPONSE 24x7 - FREE QUOTES - CREDIT CARDS ACCEPTED
Switchable Privacy Glass
Switchable Glass can change appearance, allowing any transition between clear and opaque, in milliseconds.
It can be used in:
Bathroom/Shower enclosures
Residential enclosures
Security windows
Skylights
Internal glass wall partitions in Offices and Board Rooms
Shopfronts and display windows
Hotel Lobbies and Entrances
Anywhere where alternate vision or privacy is required . . . or as a projection flat screen for presentations and movies.
Visit www.switchglass.com.au for more information.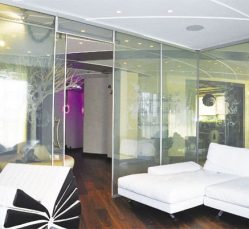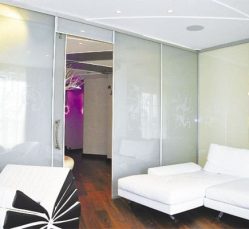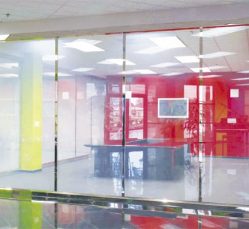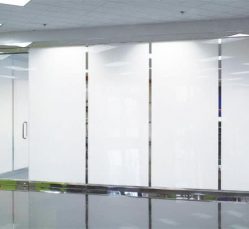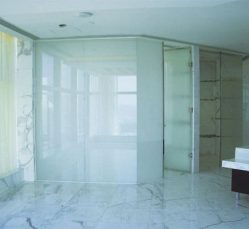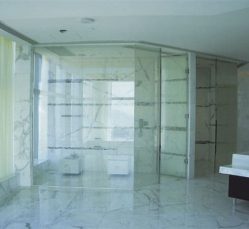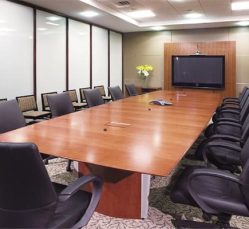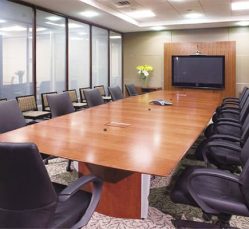 ---