Is your business or home dealing with a glass emergency in Perth, WA, or the surrounding areas? Have your windows or glass sliding doors cracked or been shattered? If so, our Secure Glass 24 hour emergency window repair service can resolve your issues quickly, effectively and at an affordable cost.
We have a dedicated team of experienced professional glaziers that cover both residential and commercial properties for emergency glass repair in Perth at any time of the day or night. Simply give us a call and we'll be there to provide the help you need.
3 Reasons To Use Our 24 Hour Emergency Window Glass Repair Service
1. Cutting Edge Technology & Decades Of Experience
We have a team of highly trained professionals with over 20 years' experience fitting and mending windows. As the leading window repair company is Western Australia, we also have access to state-of-the-art imaging technology, which further enhances our proficiency in the replacement and repair of all types of windows and doors using both glass and aluminium.
2. Affordable Prices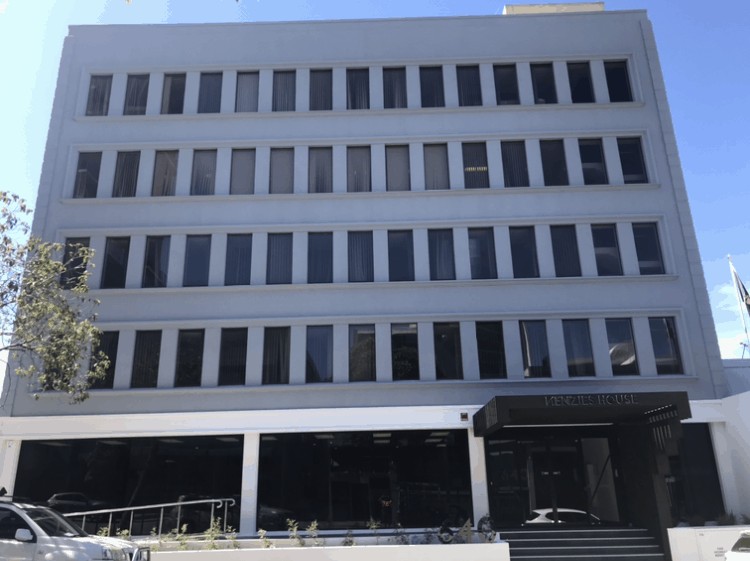 At Secure Glass, we have a long standing reputation for offering some of the most competitive prices on the market. By also providing direct insurance insurance billing, we give our customers one less thing to worry about whenever an incident occurs. Contact us now to receive a free, no-obligation quote for specialist window repair services.
3. Extremely Fast Response Times 24/7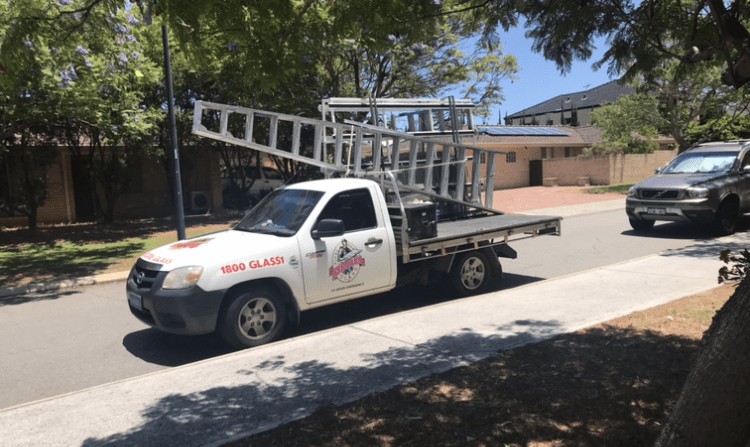 When your windows or doors have been damaged, you don't want to wait days for any repairs to be made. This is why the Secure Glass team has mobile glaziers from across the Perth metro area, who are ready to attend to your needs at a moment's notice. We guarantee a 1-hour response to your initial enquiry so that your repairs can be completed shortly thereafter.
We know that problems can arise at any time of the day, so we give you the convenience of round-the-clock services. No matter when an accident or criminal damage occurs, our team will be on hand to respond to you and provide quick support 24 hours a day, all year round.
Why Secure Glass For Emergency Window Repairs In Perth, WA?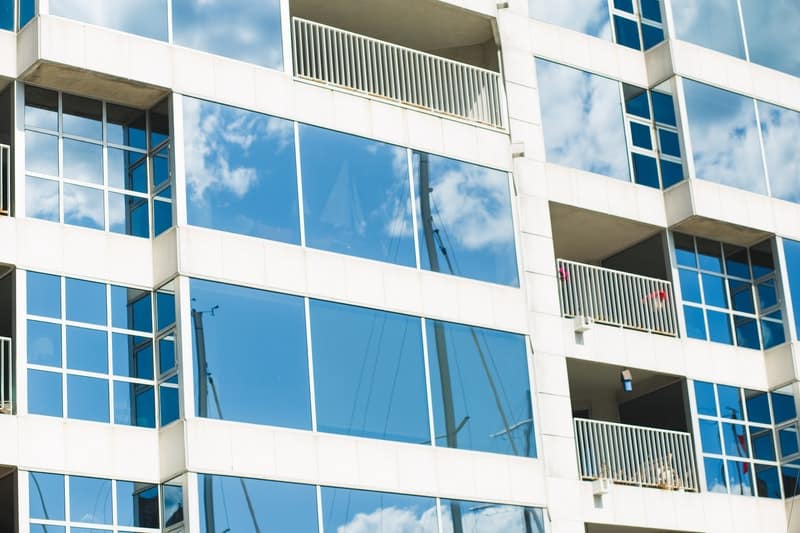 Industry experts with years of experience
We leverage advanced technology to guarantee quality
Speedy response times
The best prices on the market
24 hour availability all year round
We fix all types of windows and glass doors
Call The #1 Emergency Window Repair Company Today!
If your business or home has suffered damage to its windows, you can make use of our 24 hour emergency window repair service now. Get in touch with our friendly team for a quote and we'll be right with you to ensure your property is secure.
If you need overnight support for your business, view our emergency 24 hour boarding up service here.