Secure Glass Repairs & Installation Services
Secure Glass provides 24-hour glass repair services throughout Perth and all its major suburbs. If you're in any of Perth's metro areas, simply get in touch with us by calling our mobile or landline phone numbers we always leave open, or get in touch anytime via the contact form here via the website, and we'll get right back to you.
If it's an emergency, call our all-hours phone line at (08) 9314 2044
Or you can also reach our technicians via mobile at 0411 849 238
Whether it's a window glass repair or car glass chip needing fixed, we can do it. From vehicle glass to sliding door installs and switchable privacy glass products, we have you covered for all types of broken glass repair services you may need help with. Just give us a call for immediate services, and we'll assess your situation right away.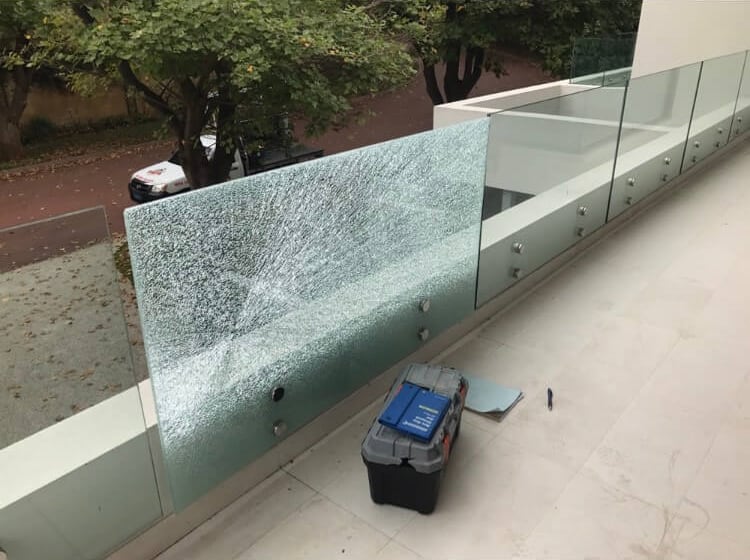 Secure Glass Repair Services List
Here is a list of services we offer. We do emergency repairs and installations, as well as scheduled installs and we also offer a wide range of high quality glass products and supplies.
Windshield replacement
Auto glass cracks & scratches
Glass chip repairs
Switchable glass (smart glass) installations, repairs and privacy glass products too
Splashback installs
Any window replacement
Any cracked glass
After-hours security board-ups
Glass replacements: depending on the situation we may need a full replacement
Trained, Experienced Glazing Professionals
We have over 20 years of experience doing this, so you can be 100% confident when you call us.
Not only are we more than experienced, but we offer very affordable rates. From Perth to Mandurah glass repairs, our trained, police-cleared glaziers do it all. Our 24-hour emergency glass repair services come with a guaranteed 1-hour response time. So take advantage of our need to give you the best service possible! We strive off of customer satisfaction and are more than happy to assist you with any glass repairs needed at any time.
Who We Serve
Perth, Joondalup, Mandurah, Fremantle, Midland: we stick to Perth metro areas in order to make sure to service all of our fellow residents to the very best of our abilities.
View the map below to see our serviced areas.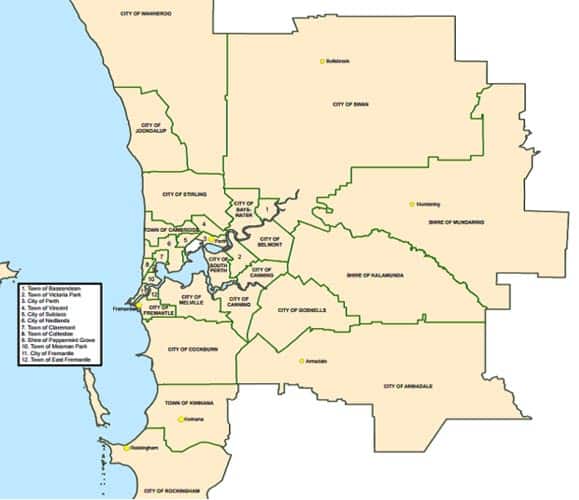 If you're in Perth or around any of our major suburbs, get in touch with us today for a free quote.